Introduction to Perio & Family Doctors
For a deeper understanding of interactions between gum health and family medicine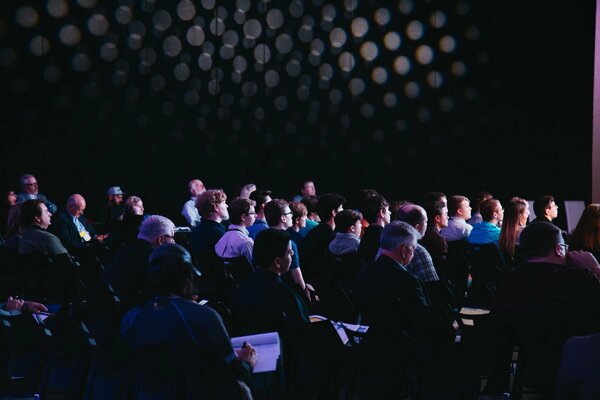 The aim of the outreach campaign Perio & Family Doctors, a collaboration initiative between the EFP and Wonca Europe with support of Curasept, is to promote awareness of how dental and general practitioners can improve the healthcare they provide to their patients by taking into better account the interactions between periodontology and family medicine.
Building on the known fact that gum health is closely connected to overall health, and on the links between gum disease and some serious, chronic health conditions, this campaign examines and updates the pathways for family physicians regarding prevention and early detection of gum disease, and for periodontists and other oral healthcare providers regarding prevention, detection and co-treatment of cardiovascular disease, diabetes, and other noncommunicable diseases (NCDs). Quality, effectiveness, and proactivity of the healthcare provided to patients would greatly benefit from a better, closer collaboration between dental and general practitioners.
This need of coordination and exchange betweeh oral and non-oral health professionals is at the core of the project Perio & Family Doctors, developed on the outcomes of the EFP's focused workshop on periodontology and family doctors held in July 2022 in Madrid - an initiative sponsored by the EFP partner Curasept Top leading experts from both organisations worked jointly and reviewed the latest evidence for associations between periodontal diseases and systemic NCDs such as diabetes, cardiovascular diseases, and chronic respiratory diseases (CVD).
The key element of this campaign is the scientific consensus report published by the Journal of Clinical Periodontology summarising the discussions that took place at the Curasept-sponsored Focused Workshop on Periodontology and Family Doctors, held in July 2022 in Madrid, Spain. The experts organised in three subgroups to thoroughtly examine the latest evidence for associations between periodontal diseases and major chronic systemic NCDs: such as diabetes, and respiratory and cardiovascular diseases (CVD).
Regarding respiratory diseases, participants looked at a systematic review prepared for the workshop, that found positive associations between periodontitis and chronic obstructive pulmonary disease (COPD), obstructive sleep apnoea (OSA) and COVID-19 complications.
Concerning CVD, experts concluded that periodontitis is linked to systemic inflammation, endothelial dysfunction and raised incidence of future cardiovascular events. On the other hand, and according to recently published evidence, treatment of periodontitis results in systemic health improvements including reducing cardiometabolic risk and systemic inflammation.
The outreach campaign Perio & Family Doctors includes a series of informational materials, including infographics and animations, in order to address a diverse audience at the internationalal level.