Networking programme
(preliminary programme as per August 2020)
Tickets: You can buy your ticket as part of the online registration process. Registration for EuroPerio10 starts in Spring 2021.
Official EuroPerio10 Events
Opening & welcome reception
Date to be confirmed
Starting from: to be confirmed
Official Congress Evening
Date to be confirmed
Langelinie Pavillonen
Starting from: to be confirmed
by ticket only and at own expense
Price: EUR 150,00 per person
Join the networking highlight of EuroPerio10 in the beautiful Langelinie Pavillonen, located directly at the canal and neighbour to the Little Mermaid. The location presents itself with classic Danish architecture and design and the unrivalled views enjoyed from Langelinie Pavillonen is the perfect setting for a gala dinner to round up your congress experience
Tickets are strictly limited. Remaining tickets may be purchased on a first come, first served basis at the Registration Service or Payments counter in the registration area.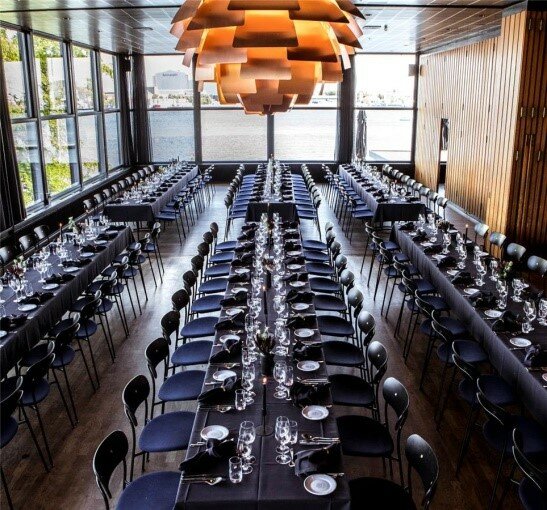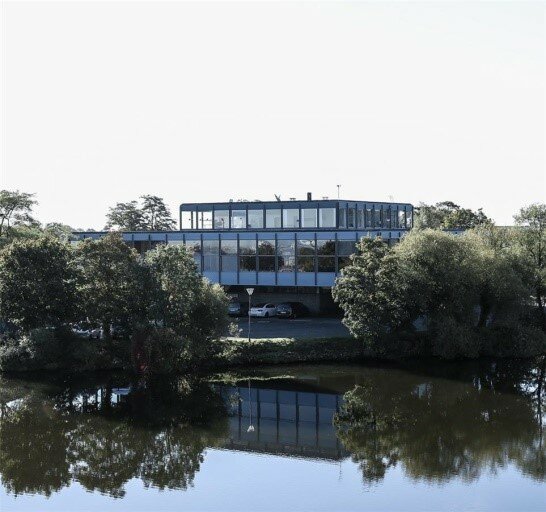 Special events organised by other parties
Evening for National Societies
Date to be confirmed
Check with your national society, whether they organise any specific event on that evening. For more information, see the contact details of the member societies.
Evening for Industry events
Date to be confirmed