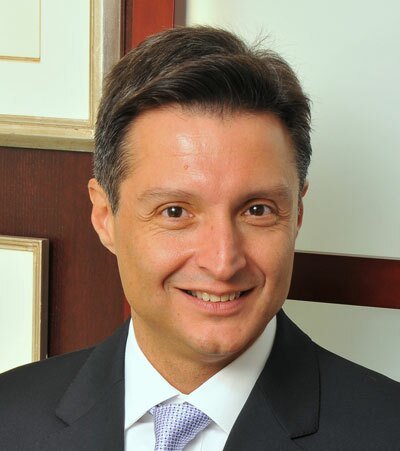 Dear Friends and Colleagues,
It is a great pleasure to invite you to EuroPerio10 in Copenhagen 2022. The EuroPerio Congress, as you probably know, has established itself as the world's leading congress in periodontology and implant dentistry. Every three years, another city and another committee is organising that event. This time around, due to the unprecedented COVID-19 situation, we were forced to take proactive measures and postpone the next congress by one year. The decision was not an easy one, but, in the interests of the health and safety of all concerned, we are confident that it was the right one. To shorten the waiting period for the next event, we are organising a Virtual EuroPerio Series for the first time in June 2021. For me and my team, it is a great honour to be able to bring this meeting to Copenhagen in 2022 for the European Federation of Periodontology.
Copenhagen is consistently ranked among one of the world's most popular and people-friendly capital cities. From its easy international access and efficient transport infrastructure to a constantly expanding choice of world-class hotels and restaurants - this clean and safe city has everything an international gathering needs. In 2019, Copenhagen has been named the world's top city for travellers, and is among the most liveable and most peaceful cities in the world.
The venue for EuroPerio10 is the Bella Center Copenhagen, Scandinavia's largest multifunctional event venue which has 40- year long track record of hosting successful international congresses.
The notable success of previous EuroPerio congresses has been striking, from their relatively modest beginnings to the great clinical, scientific and commercial success of EuroPerio7 in Vienna 2012, which attracted more than 7800 registered participants.
EuroPerio8 in London 2015 broke all previous records and the recent edition of EuroPerio9 in Amsterdam 2018 reached more than 10.000 participants for the first time.
Along with increasing participant numbers, EuroPerio's profile has steadily risen, turning it into the "world's leading congress in periodontology".
We very much look forward to welcoming you to Copenhagen in 2022!
Phoebus Madianos, Greece
Chair of the EuroPerio10 Organising Committee