The EFP is producing a set of S3-level clinical practice guidelines for the modern, evidence-based treatment of periodontitis. These new-generation guidelines, the outcomes of Perio Workshop 2019 and Perio Workshop 2021, are fully aligned with the 2018-updated classification of periodontal diseases.

The EFP agreed with the American Academy of Periodontology on an innovative approach for a common classification scheme of periodontal and peri-implant diseases and conditions, to be used by scientists and clinicians everywhere.
News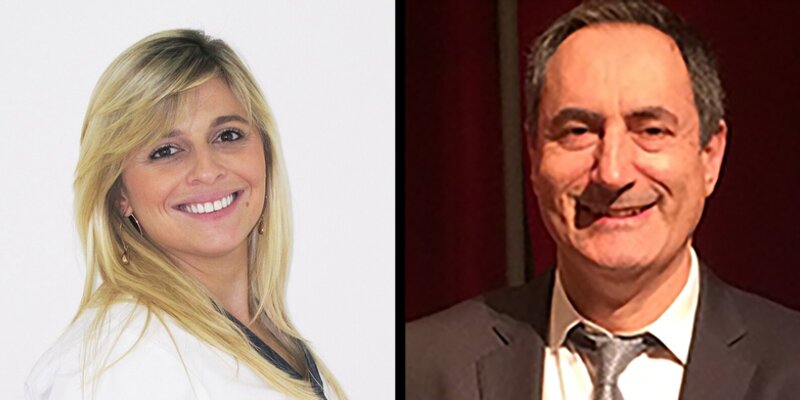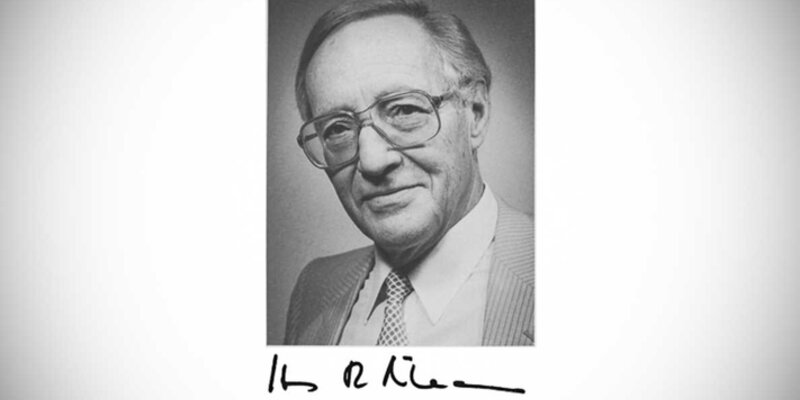 Ukraine crisis: statement by the Executive Committee of the European Federation of Periodontology
The European Federation of Periodontology is an independent, dental organisation. Although non-political, the EFP condemns any attack perpetrated by the Russian government against the free and democratic independent nation of Ukraine. We will inform organisations and companies that we will not be conducting any activities in Russia until peace and order is restored.
We acknowledge that there are many good people within Russia that are against this war and are suffering too, but they must not remain in silence and must make their voices be heard within their country and our thoughts are also with them.
We respect the Russian people and above all our dental colleagues in Russia. We understand that many are already against this invasion and our measures have no intention to offend our colleagues even though we know this may bring some distress to dental professionals in Russia. We are looking forward to the time where we can work together again with respect.
Democracy is the best and only way to govern and to achieve World peace. The European Federation of Periodontology stands for peace, democracy and the Ukrainian people.