Who we are and what we do
The European Federation of Periodontology (EFP) is a non-profit organisation dedicated to promoting awareness of periodontal science and the importance of gum health for oral-health professionals and the public. Its guiding vision is "Periodontal health for a better life".
Founded in 1991, the EFP is a federation of 38 national periodontal societies representing more than 16,000 periodontists, dentists, researchers, and oral-health professionals in Europe and around the world. It organises events and campaigns grounded in evidence-based science in periodontal and oral health, including EuroPerio (the world's leading congress in periodontology and implant dentistry), Perio Master Clinic and Perio Workshop. Gum Health Day, its awareness campaign for the public celebrated annually on 12 May, brings key messages on gum health to millions of people across the world.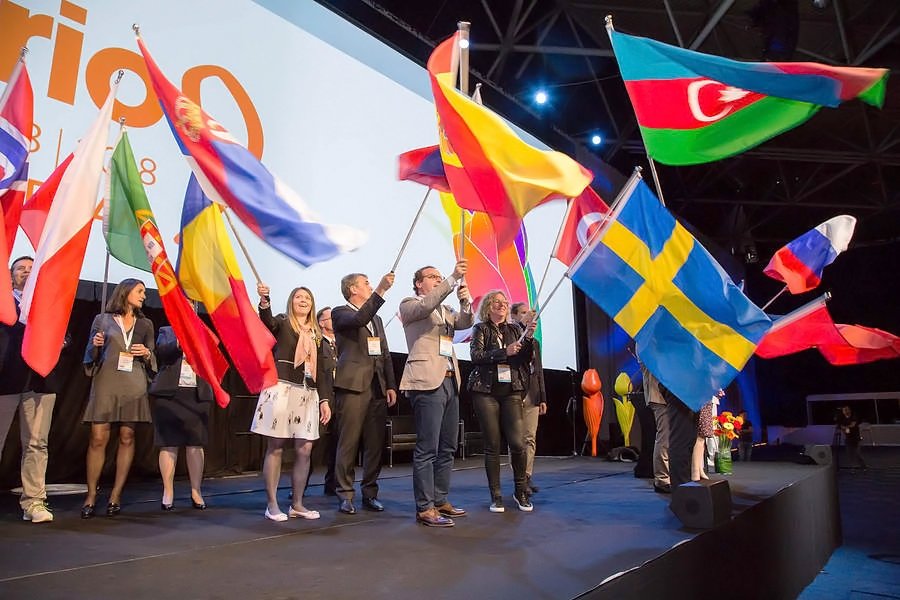 EFP European Co-ordinator
Monica Guinea
European Federation of Periodontology EFP office
Cink Coworking (office 17) calle Henri Dunant 15-17
28036 Madrid
Spain