Sustainability at EuroPerio10
Mission Statement
Sustainability is more than an environmental issue – it is a broader challenge that affects everything and everyone on the planet.
We are facing a watershed moment in the history of human evolution and occupancy of the planet, and while this is undoubtedly a time of instability it is also a time of great opportunity. We believe passionately that sustainability is a critical component of our portfolio and mission, and the future of long-term prosperity.
Make sustainability a priority: small changes can have a big positive impact.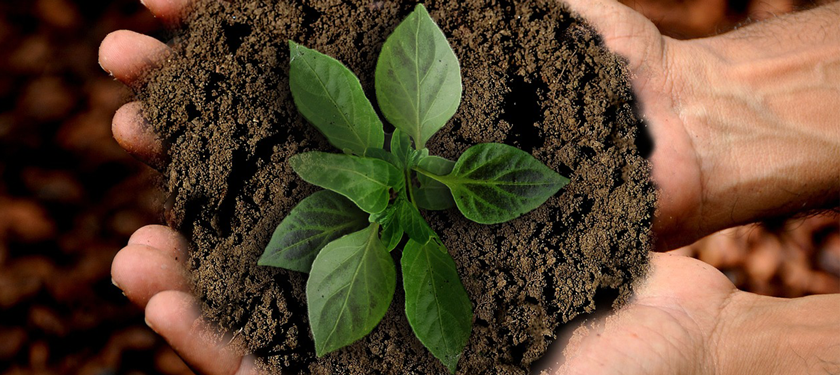 Reduce printed materials
For EuroPerio10, we aim to reduce 50% of the printed materials for the congress.
Reduce CO2
All delegates receive a public transport tickets with their registration.
All speakers who must attend the congress via plane will carbon compensate their flights
Reduce waste & recycle
All EuroPerio printed materials will be made from recycled paper
The Congress lanyards will be made from recycled PET
We think before we print – we only print the essentials and are conscious about digital alternatives
Spread the word
EFP and EuroPerio are committed to sustainability but we need your support to make an impactful change: Join us and spread the message via #EFPlanet
These are of course only some of the initiatives we are taking to make EuroPerio10 more sustainable and we will regularly post updates of the organising committee and our PCO given you exclusive insights into the exact ways how we are making EuroPerio10 more sustainable.
The move to make EuroPerio more sustainable is in line with the general EFP Sustainability Manifesto. Find out more about what EFP is doing more broadly to encourage sustainability and reduce waste, click here.