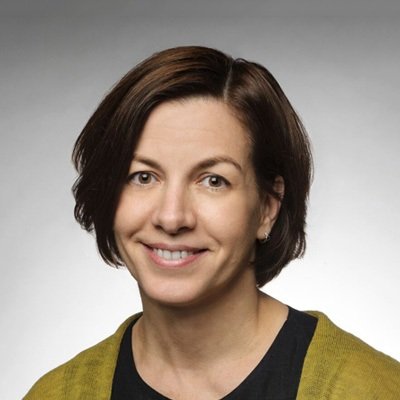 Report author
Evanthia Lalla is professor of dental medicine and senior associate dean for faculty development at the Columbia University College of Dental Medicine in New York City (USA).
Prof Lalla received her dental degree from the Aristotle University of Thessaloniki (Greece) in 1993 and a master's degree in periodontics from Columbia University in 1997. Upon completion of her speciality training in periodontics, she joined the full-time faculty of the Division of Periodontics at Columbia University College of Dental Medicine. She received university tenure in 2007.
Her research has focused primarily on the field of periodontal infections and their link with diabetes mellitus and atherosclerosis. She has been supported by the National Institutes of Health, as well as industry and foundations. She has published several articles in high-impact medical and dental journals and has lectured extensively in the USA and internationally.
Prof Lalla served as the president of the Periodontal Research Group of the International Association for Dental Research (IADR) in 2014-2015. She has received prestigious awards, including the Antony Rizzo Young Investigator Award from the IADR, the Burton Borgelt Faculty Advisor Award from the American Dental Association, and the World Periodontal Research Award from the Sunstar Foundation for Oral Health Promotion.
See our experts