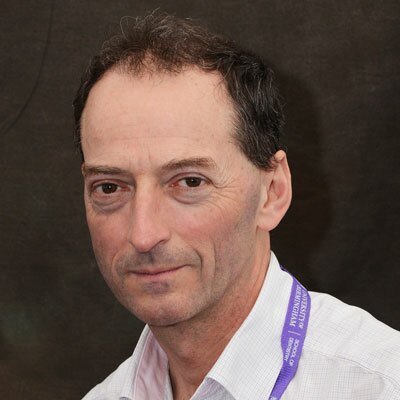 Project adviser
Iain Chapple is professor of periodontology and head of the School of Dentistry at the University of Birmingham (UK).
He is a former scientific editor of the British Dental Journal, former associate editor of the Journal of Periodontal Research,and currently associate editor of both the Journal of Clinical Periodontology and Periodontology 2000. He has written seven textbooks and 18 book chapters.
At the European Federation of Periodontology (EFP), Prof Chapple was treasurer (2007-2013), co-organiser of Perio Workshop, chair of the scientific advisory committee and editor of JCP Digest (2014-2016). At present, he is EFP secretary-general (2016-2019).
At the International Association for Dental Research (IADR), Prof Chapple was president of the Periodontal Research Group (2006-07), Group Programme chair (2008-2015), and council representative (2016). He also served as president of the British Society of Periodontology (BSP) in 2014-2015.
Prof Chapple was awarded the Charles Tomes medal by the Royal College of Surgeons in 2011 and the Rizzo Research Award of the IADR Periodontal Research Group in 2001. In 2018, he was awarded the IADR's Distinguished Scientist in Periodontal Research award.
He leads Birmingham's Periodontal Research Group, which is part of Birmingham's MRC Centre for Immune Regulation. Prof Chapple has published more than 180 peer-reviewed manuscripts in international scientific literature. He is director of research for the Institute of Clinical Sciences, College of Medical and Dental Sciences. He runs a regional clinical NHS service for a population base of six million people and a national oral service for adult patients with Epidermolysis Bullosa.
See our experts