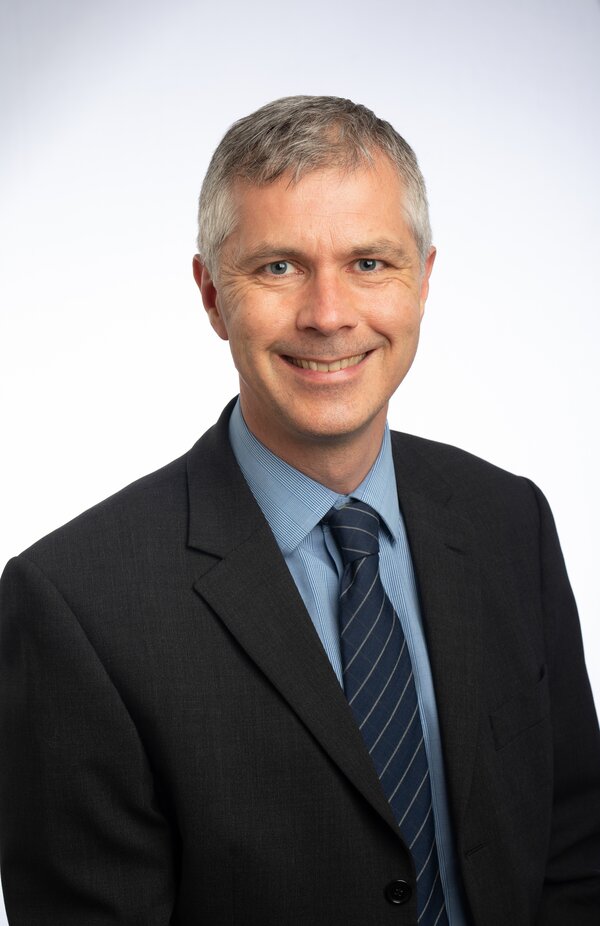 Welcome to Singapore!
Welcome to International Perio Master Clinic 2024!
On behalf of the European Federation of Periodontology (EFP) and the Society of Periodontology Singapore, we are delighted to extend a very warm welcome to you to attend the International Perio Master Clinic 2024, in Singapore.
The topic for the Master Clinic is Perio-Ortho Synergy, and the meeting will be held at the fabulous Marina Bay Sands hotel in Singapore, on 19-20 January 2024.
The EFP Perio Master Clinics represent the cutting edge of current knowledge and clinical skills, and this Master Clinic on Perio-Ortho Synergy will present innovative clinical techniques based on sound scientific principles in periodontology, implant dentistry and orthodontics.
This will be the 3rd in the prestigious International Perio Master Clinic series, following on from highly successful meetings in Hong Kong (2019) and Mexico (2023). Our speakers are world-leading experts who will focus on a multidisciplinary combined periodontal and orthodontic treatment approach, featuring cases and duo (perio & ortho) presentations in an innovative and interactive format. Speakers will focus on advanced techniques to enhance clinical practice, and delegates will feel highly motivated in aiming for predictable and aesthetic outcomes in their complex perio-ortho cases.
This unique conference is not to be missed. The spectacular location in a world-class city, with an international array of expert speakers in a stunning venue presents a wonderful opportunity to gain new knowledge.
On behalf of the European Federation of Periodontology, its 38 affiliated national perio societies and our 16,000+ oral health professionals, we very much look forward to welcoming you on the occasion of this unique conference.
Philip Preshaw
Congress Chair
Jonathan Phua
Co-Chair
Virginie Monnet-Corti
Scientific Chair