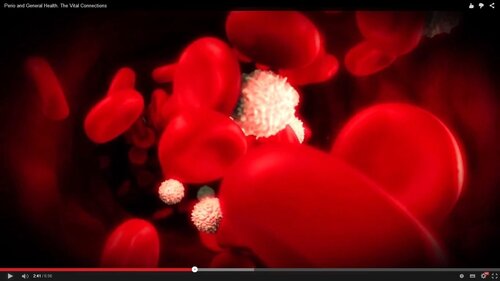 If you are looking for the latest news on what to expect at EuroPerio8, or advice on how to prepare for this world-leading triennial conference, the 'Perio Update' section of Perio People is the place to go. As you know, Perio People is the official blog for EuroPerio8 created recently by the EFP.
Popular stories published recently in the 'Perio Update' section include an account of why EuroPerio8 will be such a state-of-the-art event and an article on why it will be especially attractive to dental hygienists. You will also find here the Perio People guide to conference networking and many other items.
Forthcoming articles in 'Perio Update' will include an account of what will be new in implantology at EuroPerio8, a guide to making good scientific posters, and an illustrated guide to references to teeth in English art and literature.
You can find out about the latest content on 'Perio Update' and the rest of the Perio People blog by keeping in touch through our EFP page in Facebook and our EFP page in Twitter.