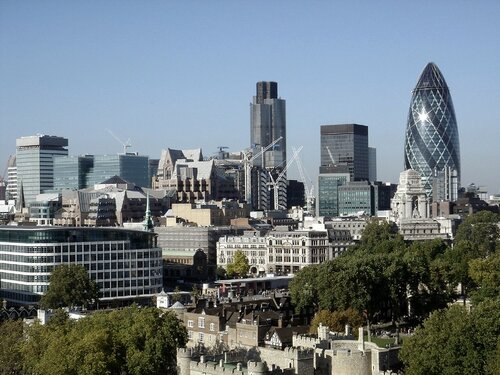 EuroPerio8 is not only the world's leading congress in periodontology and implant dentistry but also an event taking place in one of the world's most exciting cities: London.
The Perio People blog offers speakers at EuroPerio8 the chance to share not only their professional insights but also to talk about the city that is hosting the event, which is expected to attract between 8,000 and 10,000 delegates.
In the blog's My London section, speakers talk about what London means to them, what they most like to do in the UK capital, and also choose their favourite London building.
Choices for favourite building range from the traditional (The Houses of Parliament) to the modern (The Shard).
Filippo Graziani from Italy reckons that London is a "romantic city" and he recommends a visit to Ronnie Scott's jazz club in Soho as well as exploring the city on one of the "Boris bikes" that can be hired for hourly use.
Panos Papapanou, from New York, highlights the great theatre on offer in London and pours particular praise on the Royal Opera House in Covent Garden.
In this section you can also discover the subjective perceptions of Søren Jepsen, Francis Hughes and Gerard Linden on London, among other contents.
Visit My London in Perio People - the official EFP blog for EuroPerio8 to find out more.