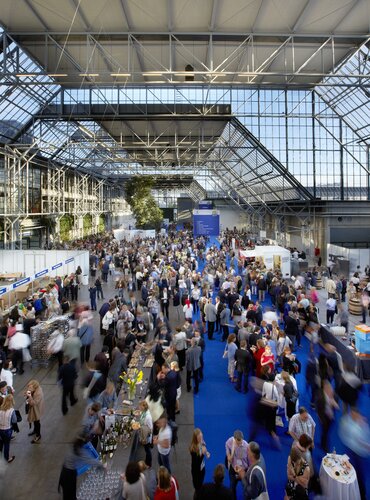 With five weeks to go before the doors of the Bella Centre in Copenhagen open for the EuroPerio10 congress, the EFP and its professional conference organiser Mondial Congress & Events are pleased to announce that exhibition space is almost sold out.
So far, a total of 111 companies have bought space in the extensive exhibition which is a major attraction of the EuroPerio congresses alongside the top-notch scientific programme.
These include the 32 EuroPerio10 sponsors (five "diamond" sponsors, four "platinum", and 23 "gold") as well as 79 other companies.
The main exhibition hall (Hall E) is totally sold out and there are just a few possible gaps left in Hall C for last-minute bookings.
The EFP is expecting visitors to EuroPerio10 from more than 90 countries and registrations have been selling well. The main scientific programme features more than 130 speakers from over 30 countries. The deadline for regular-fee registration is May 18, after which higher late and onsite booking fees apply.