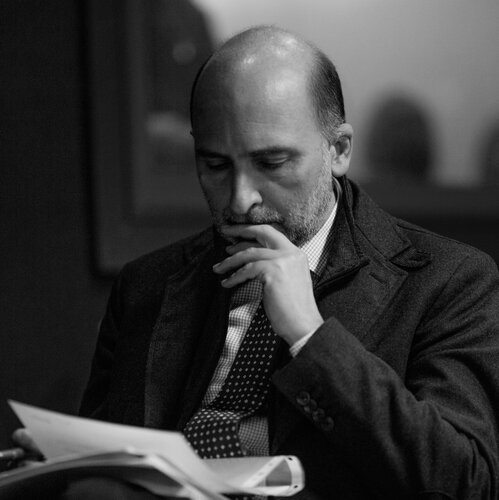 Maurizio Tonetti, the former editor of the EFP's Journal of Clinical Periodontology, will give the latest in the series of Perio Sessions webinars devoted to the EFP S3-level clinical practice guideline for the treatment of stage I-III periodontitis.
Prof Tonetti, chair and professor of periodontology at Shanghai Jiao Tong University (China), will explain Step 3 of the four-step process set out in the guideline, and will cover periodontal surgery, periodontal regeneration, and furcation treatment.
Participants in the webinar will learn about the principles of periodontal re-evaluation after the first two steps of therapy and the cost-benefit profile of periodontal surgery. They will learn the guideline's principles on periodontal surgery and how to critically assess the clinical care provided against the guidelines in different settings.
This Perio Sessions webinar takes place at 19.00 (CET) on Thursday 20 May and will be moderated by Spyros Vassilopoulos, assistant professor of periodontology at the University of Athens, Greece. Perio Sessions webinars meet international standards for continuing professional education and all participants will receive a certificate (after answering three questions on the content of the webinar). Registration costs 35€ (plus VAT).