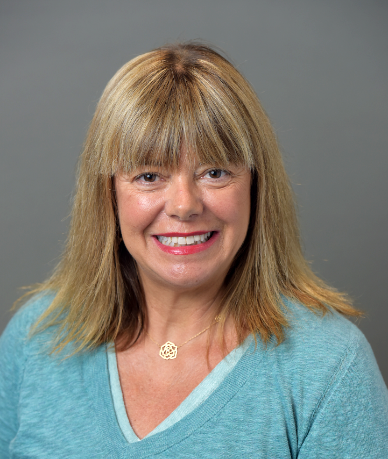 The third EFP Perio Sessions live webinar will be given by Virginie Monnet-Corti, professor and chair of the department of periodontology at the University of Aix-Marseille in France, who will focus on how to improve smile aesthetics with periodontal plastic surgery.
Her presentation will focus on the visibility of the gum when the patient smiles and will help to establish a gum-smile aesthetic to determine the origins of the disharmony and the appropriate treatments.
Prof Monnet-Corti's webinar will show how to use periodontal plastic surgery to improve gum aesthetics and how to evaluate it in an objective way.
As well as explaining the current means for evaluating gum aesthetics, this EFP Perio Sessions webinar will compare professional assessment of gum aesthetics with patient-centred assessment and expectations.
"We will see through many clinical cases how, and at what point in the overall treatment plan, additive or subtractive periodontal plastic surgery can modify the gingival appearance and morphology in order to restore a harmonious smile," said Virginie Monnet-Corti.
This third EFP Perio Sessions live webinar, which will be moderated by EFP treasurer Monique Danser, takes place on Thursday 30 April at 17.00 (CET). Registration for the webinar is now open.