JCP Editor
How can AI help perio?
13 November 2023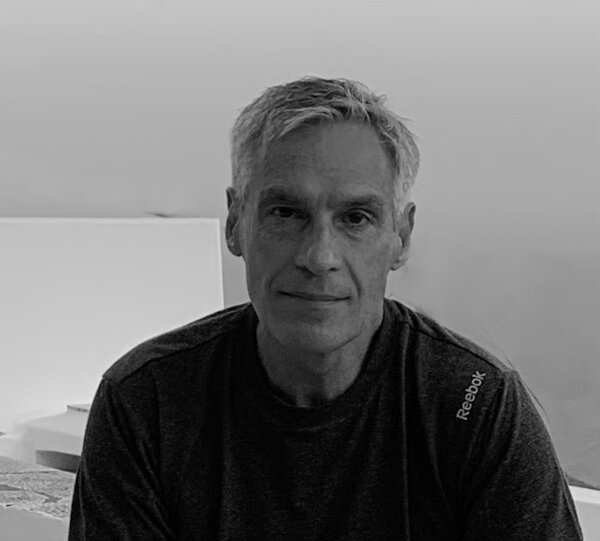 Panos N. Papapanou, editor-in-chief of the EFP's Journal of Clinical Periodontology, highlights the potential that artificial intelligence offers to periodontology.
I am writing these lines immediately after having attended a most informative and truly inspiring Global Symposium on Artificial Intelligence in Dentistry, which was hosted by the Harvard School of Dental Medicine.
A very diverse group of engaging speakers – comprising computer and data scientists, health policy and epidemiology experts, and economists, as well as physicians and dentists – presented a broad overview of topics related to how AI can be leveraged to promote holistic health care and advance health equity.
A very thought-provoking keynote address suggested that AI can very well catalyse developments that can reshape university curricula across traditional faculty boundaries, bringing together students and scholars in computer science, engineering, health sciences, and the humanities in common "classrooms" that will promote synergistically beneficial and readily translatable educational experiences.
Examples were presented on how dental medicine can be integrated in joint efforts involving AI to enhance the early diagnosis of oral diseases and, ultimately, improve the oral-health status of the population. These approaches will "reframe" the focus of oral healthcare delivery systems from the current procedure-based models to more preventive, cost-efficient approaches.
I am confident that AI can be leveraged in innovative ways that will translate into breakthroughs in the diagnosis and treatment of periodontal pathologies. The Journal of Clinical Periodontology will be thrilled to host and disseminate the products of these research efforts.