JCP Editor
JCP editor-in-chief highlights EFP guidelines
14 March 2023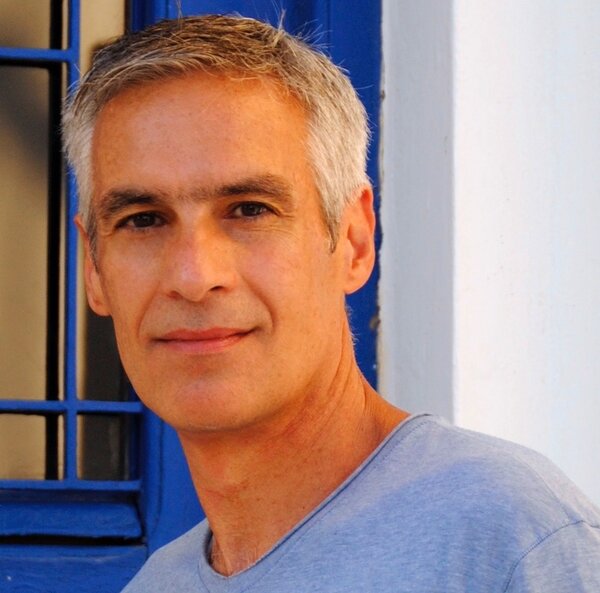 By Panos N. Papapanou
I am very appreciative of the opportunity to have a dedicated "corner" in the Perio Insight online magazine as editor-in-chief of the Journal of Clinical Periodontology, the official scientific publication of the European Federation of Periodontology.
I plan to use this direct access to you to respond to any questions you may have related to the JCP, but also to alert you to important content that we publish that may be particularly relevant to the practicing clinician and the global periodontology audience.
As I am sure you are aware, after an extensive and deliberate process that reviewed the totality of scientific evidence and included consensus reports by leading experts, the JCP has already published two clinical-practice guidelines for the treatment of Stage I-III and Stage IV periodontitis. Both these special issues of the journal are extremely important, evidence-based reference documents for general practitioners and specialists in periodontology alike.
I am happy to announce that a similar guideline – this time tackling the formidable challenge posed by pathological peri-implant conditions – will be published soon. The systematic reviews on individual topics in this area are being continuously compiled as they become available in a virtual issue at the journal's website.
I expect that the completed issue, which will also include the consensus guideline report, will be available within the next couple of months. Please check it out.
Panos N. Papapanou is editor-in-chief of the Journal of Clinical Periodontology and professor of dental medicine, chair of the section of oral, diagnostic, and rehabilitation sciences, and director of the division of periodontics at Columbia University in New York, USA.