JCP Editor
The connection between oral health and cognition
10 May 2023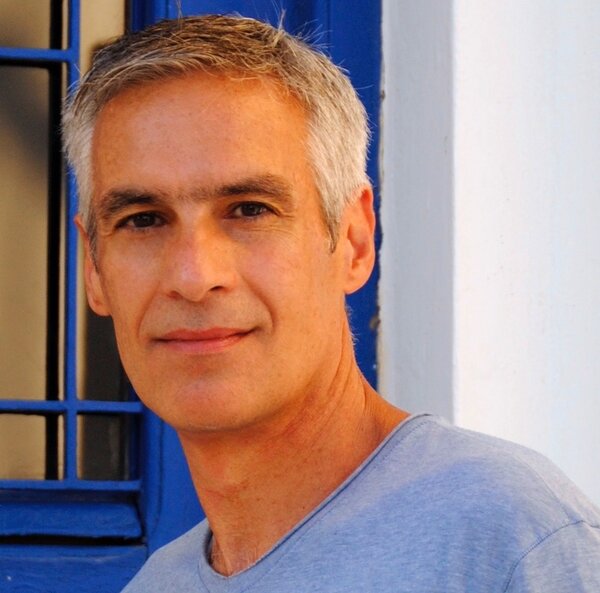 Panos N. Papapanou, editor-in-chief of the EFP's Journal of Clinical Periodontology, highlights recent research published in the journal on the links between oral health and cognition.
I intend to use this editor's corner to draw your attention to recently published articles in the Journal of Clinical Periodontology that pertain to topics of high interest. Two such articles, focused on the broader topic of the association between oral health and cognition, were published in the April issue of the Journal.
The first one, by Peres et al., stems from a six-year longitudinal follow-up study of ageing in Singapore and showed a trend for a higher loss of functional dentition in individuals with baseline cognitive impairment compared with their cognitively intact counterparts.
The second study, by Marruganti et al., analysed cross-sectional findings from the US National Health and Nutrition Examination Survey (NHANES) 2011-2014 database and showed that moderate and severe periodontitis was significantly associated with several metrics of poor cognitive performance.
Additional manuscripts in the same field are currently under review by the Journal.