Stay at home and help save lives! This the clear message about the coronavirus in a video released by the EFP.
Eleven speakers in 11 different languages give the advice: "Stay at home, wash your hands – let's stop this virus."
The video has been published on the EFP's YouTube channel (https://youtu.be/jHybBnMmwsQ) on Facebook, Instagram (LINK), Twitter, and LinkedIn, with the hashtag #letsstopthisvirus.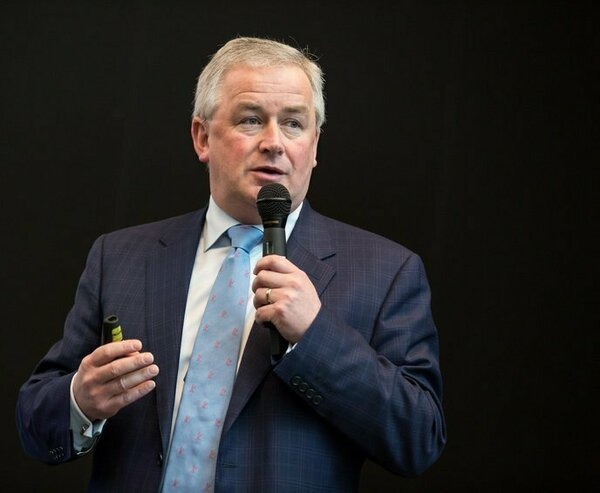 The video features messages from:
Nicola West (UK), EFP secretary general.
Filippo Graziani (Italy), EFP president.
Monique Danser (Netherlands), EFP treasurer.
Xavier Struillou (France), EFP president-elect.
Lior Shapira (Israel), elected member of EFP executive committee.
Andreas Stavropoulos (Denmark), elected member of EFP executive committee.
Phoebus Madianos (Greece), chair of EuroPerio10 organising committee.
David Herrera (Spain), chair of EFP workshop committee and scientific chair of EuroPerio10.
Darko Božić (Croatia), member of EFP communications committee and EFP webmaster.
Henrik Dommisch (Germany), junior officer of European Project Committee.
Bruno de Carvalho (Portugal), board member of EFP Alumni.