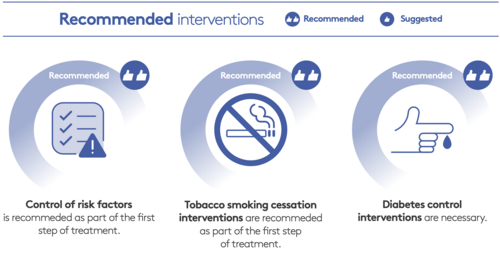 Discover the EFP infographics that summarise the EFP clinical guideline on the treatment of the first three stages of periodontitis online.
The user-friendly visual aids summarise the main points and conclusions of the guideline to help you understand how stages I to III of periodontitis should be approached and treated, according to the best available evidence.
The EFP S3 level full guideline was published in the Journal of Clinical Periodontology in July 2020. It tackles the treatment of periodontitis (stages I, II and III) using a stepwise approach to therapy depending on the disease stage. Application of the guideline enables a homogeneous and evidence-based approach to the management of Stage I-III periodontitis.
Check out the self-explanatory graphics today and identify the main guideline recommendations.