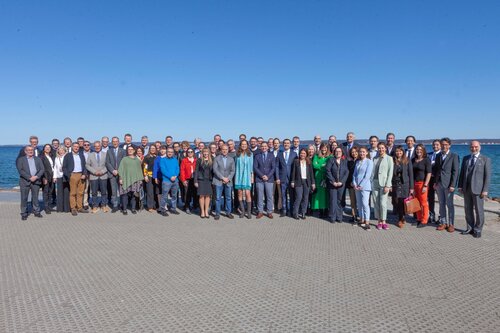 The EFP general assembly (GA) was held on April 1 in Helsingör, Denmark. Members of 27 national societies attended together with two associate and all eight international associate member societies. In all, 61 participants (in person): EFP members, officials and staff, gathered to review the past year and plan ahead.
"A new format was implemented for the assembly, with short presentations from each committee chair and group sessions. This allowed delegates of EFP member and affiliated member societies to discuss important issues, and to better engage and contribute to the goals of our organisation," said EFP president 2022-23 Andreas Stavropoulos. He also reviewed highlights of his term such as the "fantastic" meetings held this past year including EuroPerio 10 in his hometown Copenhagen; the EFP Perio Workshop 2022 (Spain) that produced clinical practice guidelines for the prevention and treatment of peri-implant diseases, and Perio Master Clinic 2023 in Antwerp. Stavropoulos declared that "efforts were made to professionalise the organisation. We have put in place a new committee policy that allows greater inclusivity, representation, and transparency."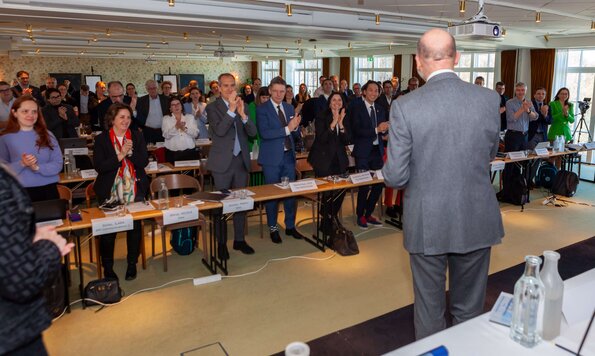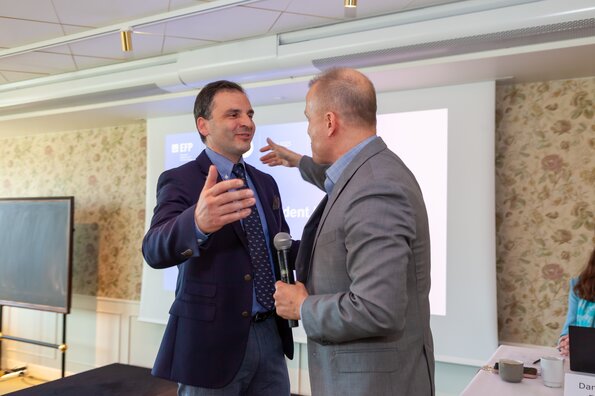 Nicola West, secretary general of the EFP declared: "This was a very productive and collaborative assembly. We received valuable insights from participants that we will consider in planning the future of the EFP. We are thrilled to welcome the Armenian Society of Periodontology as a new associate member and congratulate the Azerbaijan Society who will host Perio Master Clinic 2026 in Baku. We also congratulate the new EFP officer and all EFP awardees."
Other key points presented at the meeting were:
Approval of the constitution of the new EFP executive committee
The general assembly approved an EFP donation of €5.000 to the campaign to support relief efforts in Turkey and Syria in collaboration with the WHO Foundation
The EFP welcomed the Armenian Periodontists Association as an associate member
Baku, Azerbaijan was confirmed at the venue for Perio Master Clinic 2026
New nominations for the executive committee include:

Congress Committee chair: Phoebus Madianos 2023-2026
European Perio Workshop Committee chair: David Herrera 2023-2026
Projects Committee chair: Anton Sculean 2023-2026
New officer: Mia Rakić (Serbia)

Secretary general Nicola West (UK) and treasurer Monique Danser (Netherlands) were confirmed in their posts for second three-year terms
Darko Božić succeeds Andreas Stavropoulos as EFP president for 2023-24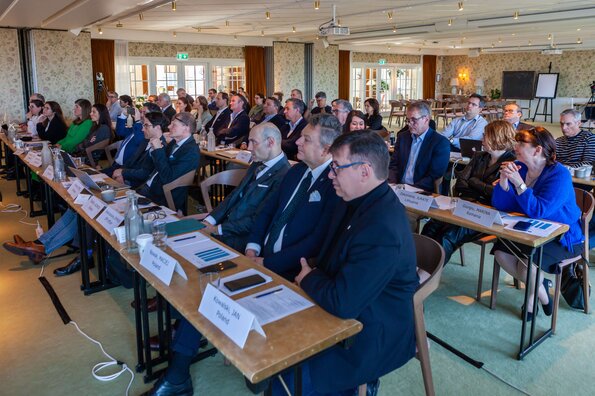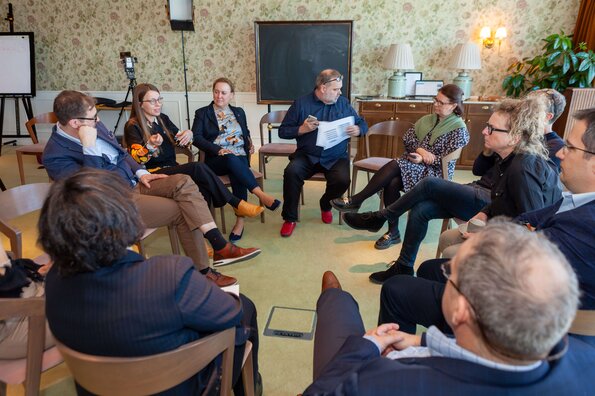 New EFP president Darko Božić, from Croatia, declared: "I look forward to working closely with members societies, and all members, to continue to bring the best of periodontal research to patients. Perio Master Clinics will contribute to this in the coming year, including an International Perio Master Clinic in Singapore in 2024. The EFP has been growing steadily and I want to keep the momentum!"
The next general assembly will take place in Zagreb, Croatia in March 2024.