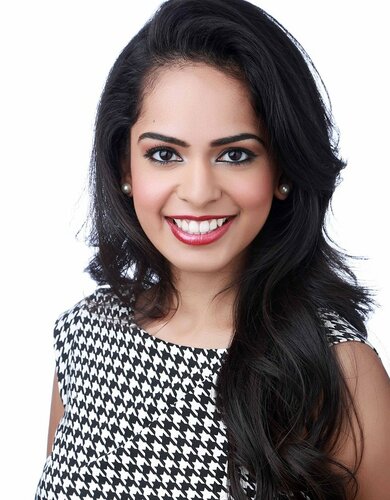 The EFP has embarked on a new social-media strategy as it seeks to expand and improve its communications via Facebook, Twitter, and other platforms.
The plan is to provide more video content and to create material that responds to the specific needs of each different platform.
At the same time, the EFP will seek to co-ordinate its social-media activity with that of its 30 affiliated national societies of periodontology, so that everyone benefits.
The EFP has appointed Reena Wadia to lead the project. Dr Wadia, a London-based periodontist with a keen involvement in social media, has previously assisted the British Society of Periodontology with its communications via social media.
"The vision is to provide a strong online voice for the EFP and to engage the perio and dental communities as well as the public," she explained. "We will be getting the online conversation going."
In addition, a social-media task force is being created – involving members of EFP committees and professional communications advisers – to help drive the social-media project forward.
The key elements of the new social-media strategy include:
Maintaining and improving existing social-media channels and establishing new channels where appropriate to en­sure that EFP is seen to be keeping up with social-media trends;
Improving the format of social-media content so that it is better suited to each channel, and with a focus on providing more visual content.
Broadening public engagement with EFP content, with a particular focus on the younger generation.
Instagram on its way
In the coming weeks, the EFP will launch a page on the Instagram platform, which is a visually-led social network that has a younger demographic than Facebook.
The new Instagram account will join the EFP's existing activities on Facebook, Twitter, LinkedIn, and YouTube.
The new social-media strategy has been developed in line with the EFP Strategic Plan 2017-2021 to help fulfil the objectives outlined in the areas of communication and awareness.
The strategic plan calls for the development and maintenance of "effective communication channels … to improve public, professional, and policy-maker awareness of the importance of periodontal and peri-implant health, and the impact that periodontal and peri-implant diseases have on oral and general health, and well-being."
By so doing, the aim is to develop and consolidate the EFP's as the "global authority in periodontology and implant dentistry."