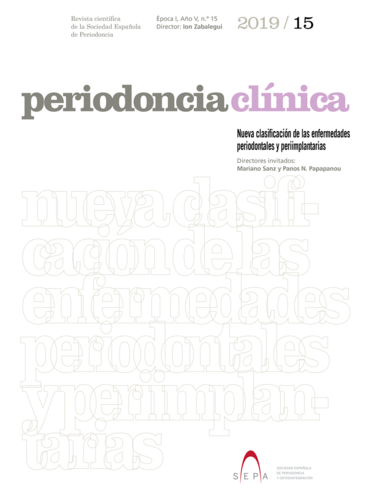 The EFP has a new partner: Curasept, the Italian specialist in oral-hygiene products.
Founded in 2001, Curasept has specialised in developing original and innovative products in chemical oral hygiene. Its patented ADS system offers chlorhexidine without its famous side-effect of discolouring teeth.
The company describes its core characteristics as "constant innovation" and a "patient-centric approach."
"On behalf of the EFP, I would like to welcome Curasept as a new partner," said Nicola West, EFP secretary general. "Our partners are integral to the success of our strategic plan, helping the EFP to realise our vision of periodontal health for a better life."
"Curasept is delighted to support the EFP and to help improve the oral health of millions of Europeans," commented Curasept chief executive officer Stefano Giovannardi. "We have been working with the SIdP (Italian Society of Periodontology and Implantology) for 15 years now and have witnessed the great work done to improve the oral health of Italians. We are excited to be able to make a difference too at the European Level."