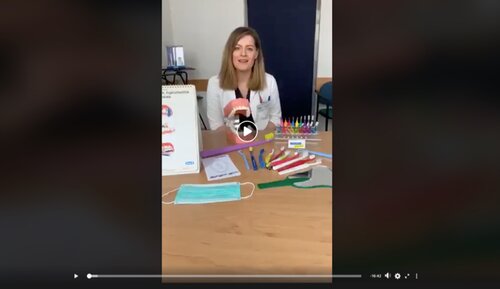 The Hungarian Society of Periodontology used Gum Health Day 2019 to highlight the connections between periodontal disease and systemic diseases, with an emphasis on diabetes and cardiovascular diseases, as well as on adverse pregnancy outcomes.
Two periodontists from the society joined by a diabetologist, a cardiologist, and a gynaecologist to provide information to the public about these links.
In a novel use of social media, the society staged a live demonstration on its Facebook page of proper oral-hygiene technique.
Péter Windisch, president of the Hungarian Society of Periodontology, was interviewed on MTV, Hungary's main television channel, and the society also published an article about Gum Health Day on the website of Semmelweis University.
There were also radio interviews, an article on a leading scientific website, and various websites quoted from the society's press release about the awareness day.