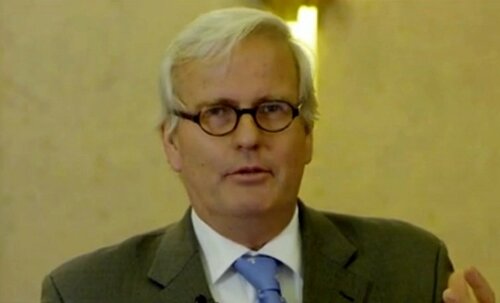 Rapidly expanding insights into the problem of bad breath has led to the founding of a new body to push research and awareness of this widespread health and social issue.
The International Association for Halitosis Research (IAFHR) was officially formed on June 5 at a meeting of leading halitosis researchers during the EuroPerio8 periodontology congress in London.
"The field of halitosis research has an enormous impact," said the president of the new group, Dutch specialist Edwin Winkel.
"Halitosis has always been a problem but we are responding to a huge increase in research activity and these findings translate into guidelines for dental professionals and medical practitioners. Not only do we need to create awareness among the public but also enhance the information and treatment advice for professionals," continued Dr. Winkel.
The IAHR aims to promote research in all aspects of halitosis and related issues and to spread and publicise research. The IAHR board has Belgian Prof. Marc Quirynen as president-elect, and Spanish expert Dr. Silvia Roldán as general secretary.
To express your interest and receive more information about the IAFHR, please visit www.iafhr.org.