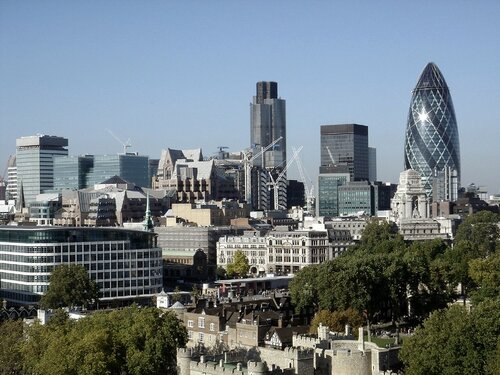 If your patients have reported with either of these extremely rare neutrophil-related diseases, then UK researchers want you to help with an EU-wide study.
As part of a European consortium invited to submit a stage-2 proposal to the EU's Horizon2000 programme, leading UK periodontal researchers want help with this survey about your possible treatment of Papillon-Lefèvre syndrome (PLS) and severe congenital neutropenia (SCN, or Kostmann syndrome) cases. This preliminary step will allow researchers to evaluate whether your clinical data and biological samples can aid this research.
The survey takes just five minutes to complete. If you have treated PLS and/or SCN patients, you will be contacted for more details. The survey is online until March 1.
The organisers of the research, who are involved in some of the most frontline studies into the host response to periondontal disease, need to gauge feasibility for the study. If it achieves funding, they will provide "adequate remuneration for the provision of data and samples and invite you for co-authorship of any subsequent research publications."