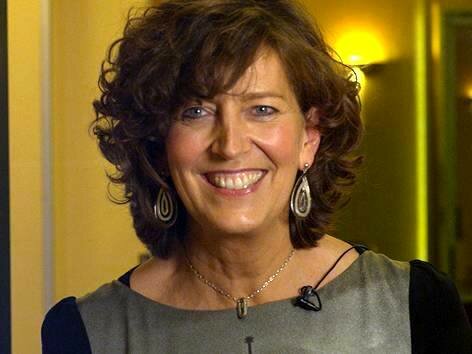 All around the world, International Women's Day is celebrated every year on March 8 to defend the political and human rights of women and celebrate women's global achievements in their struggle to gain full equality with men.
The theme of International Women's Day 2015 is 'Make it happen' and the EFP expresses its support for this celebration and its goal of encouraging more effective international action for the advancement of women.
"As a European federation, we are conscious that disparities still exist between men and women, even in Europe," says Michèle Reners, immediate past president of the EFP and speaker of the EFP working group on women. "So it is important for us to celebrate this day as a supportive measure to encourage equality between women and men."
Reners says that more and more women are choosing careers in medical professions and especially dentistry. She points to an EFP survey which showed that there was an increasing number of female periodontists in Europe, but only a few of them end up on national boards or executive committees.
"So I take advantage of this opportunity to encourage my women colleagues to put themselves forward and to get more involved within the different boards and professional commissions."
She says that she herself has never felt treated negatively by professional colleagues because of her gender, adding: "I even have to say that bringing my 'woman's point of view" to my professional activity has often been welcome."
Reners, a dentist who works in periodontology and implant surgery in the Belgian city of Liège, points out that there are important differences between men and women when it comes to periodontal disease.
"Women go through hormonal changes throughout their lives and the impact of those changes on the periodontal tissues is very well known," she observes, "In fact, during puberty, pregnancy, and the menopause – and even when using oral contraceptives – hormonal changes influence the susceptibility of the host regarding periodontal tissue inflammation."
Because of this, "it is even more important that women pay special attention to their periodontal care throughout their lives."