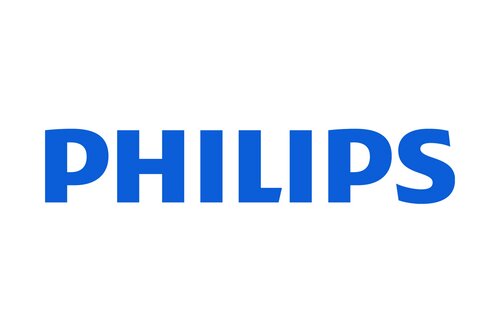 The EFP is pleased to announce that Royal Philips, a leading health-technology company, has become its latest partner. Netherlands-based Philips, which provides a wide range of oral-healthcare products, has signed a three-year partnership agreement with the federation.
"Being Dutch, I am very proud that Philips has become a partner of the EFP in 2022," said Monique Danser, EFP treasurer. "Personally, I have known Philips already for years and I highly value the way they strive at improving the quality of life and their innovative thinking, especially in healthcare. I look forward to work together as partners and I would like to thank Philips for becoming our partner."
"At Philips, our purpose is to improve people's health and well-being through meaningful innovation," said Claudia de Graaff, professional marketing manager for Europe at Philips Oral Healthcare. "We aim to improve 2.5 billion lives per year by 2030."
She added that Philips created innovations "built on evidence-based dentistry that empower patients to live the healthiest life possible and to achieve their oral-care goals at home. We are very proud to partner with the EFP as we are both dedicated to improving lives and promoting greater awareness of good oral health."
Philips becomes the seventh EFP partner, joining Dentaid, Oral-B, Colgate, Straumann, GSK, and Curasept.
The EFP partners help provide funds to the EFP that enable the federation to carry out its work in promoting periodontology and gum health. The EFP also runs specific campaigns in collaboration with its partners.
The federation believes that the transparent collaboration between businesses and an informative non-profit-making scientific entity is a great asset for strengthening the links between science and commercial development, which greatly benefits professionals in periodontology, dentistry, and oral hygiene and ultimately delivers benefits to the public.