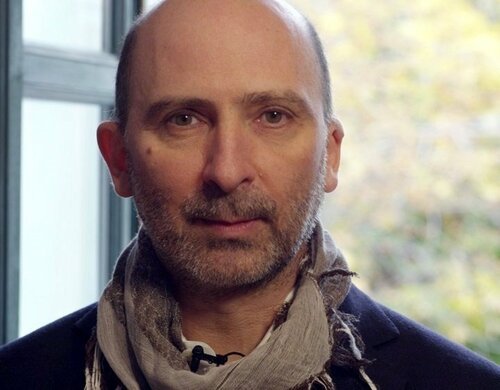 The Journal of Clinical Periodontology (JCP), the EFP's monthly scientific publication, achieved its best-ever impact factor in 2014 and is now ranked second among the dental journals worldwide.
During 2014, articles published in the JCP during the previous two years were cited in other scientific publications a total of 1,223 times. With 305 articles published in the JCP in 2012 and 2013, this gives an impressive impact factor of 4.01.
There were 578 citations in 2013, when the JCP published a total of 146 articles, and 645 citations in 2012, when 159 articles were published in the journal.
The strong performance represents a great achievement for the European periodontology and the EFP and, in particular, for the team of authors, reviewers and editors, led by JCP editor Maurizio Tonetti.
"The JCP makes periodontal science available on all corners of our planet: it is both the most widely available dental scientific publication and the most authoritative periodontal journal," said Prof. Tonetti.
"It is a choral effort: authors, referees, editors, and readers from all over the world interact, learn, exchange new knowledge, and make progress towards better patient care. Over the decades, key innovations have been introduced in articles published in the Journal of Clinical Periodontology and it has dramatically changed periodontal practice."