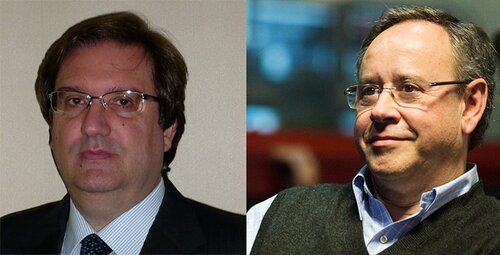 Periodontal medicine emerged in the 1990s and has since established a two-way relationship between periodontal diseases and overall health.
Research has shown how periodontal disease is linked to cardiovascular disease, diabetes, and adverse pregnancy outcomes. Researchers have also suggested other associations but evidence so far remains week.
Various clinical trials are taking place to assess the extent of these associations and the impact of periodontal treatment on systemic conditions. These trials are addressed in a study carried out by a team of French researchers led by Paul Monsarrat of Toulouse University Hospital, which is summarised in JCP Digest 05 (2016:43).
The study's aim was to evaluate the topics of current clinical trials related to periodontal medicine and to assess the evolution of periodontal medicine in clinical periodontal research.
The researchers found that many systemic conditions have been hypothesised to have links with periodontal disease, which suggests the existence of common pathophysiological mechanisms. They said that well-designed observational studies and randomised controlled trials with patient-centred outcomes were needed "in order to establish more significant links between systemic and oral health."
The study was summarised for JCP Digest, the EFP's research summary, by a resident of the postgraduate programme of periodontology at the University of Strasbourg in France.
JCP Digest 05 (2016:43), which is available in English, French, German, Italian, Portuguese, and Spanish, can be viewed on, and downloaded from, the EFP website.