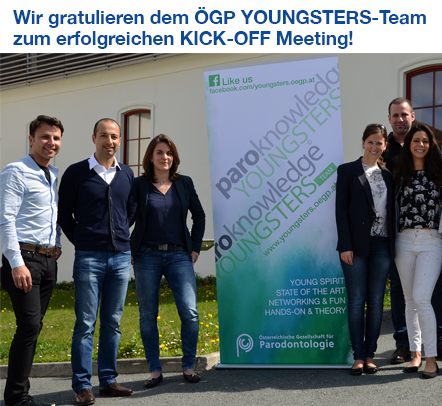 The programme for the final day of EuroPerio8, Saturday June 6, may be shorter than those of the previous two days but it offers a concentrated focus on key perio issues and a closing session that should not be missed. Sessions scheduled for Thursday, June 4 offer something for everyone, and Friday, June 5 brings the most packed programme and therefore the most intensive day of EuroPerio8.
At 9.00, delegates have a choice of four sessions which each cover different areas of periodontology and implant dentistry.
For those interested in implants, there is 'Critical factors in bone-regenerative therapies in the anterior maxilla', while the Periodontal Specialist Forum considers the prospects for novel biological treatments of periodontitis, and 'Understanding peri-implantitis: current base knowledge' will explore the aetio-pathogenesis of the disease.
In the same time slot, 'Contemporary practical periodontics' looks at an important perspective that is being given its fair share of consideration at EuroPerio8, that of the patient.
At 11.00, it is keynote time, with three simultaneous lectures from a trio of top speakers. Choosing which one to attend could be quite a difficult choice for delegates!
Jan Lindhe will give a lecture on the bone of the alveolar process and the edentulous ridge, while Niklaus Lang will offer his insights about periodontal therapy, and Paul Sharpe will address the topic of the bioengineering of teeth.
At the same time there is a special session for hygienists, with the research symposium of the International Federation of Dental Hygienists.
There will also be a series of sponsor sessions, running from 9.00 to 12.00.
Then comes the grand finale to the formal conference with a final session devoted to celebrating the forthcoming 25th anniversary of the founding of the EFP. This will include a homage to two of the morning's speakers, EFP "architects" Jan Lindhe and Niklaus Lang.
The whole triennial EuroPerio event is rounded off in the evening with the official congress dinner and gala evening, which starts at 19.00.
Please see the full scientific programme for more details. And, if you have not already done so, you can book your place at EuroPerio8 before May 13 to avoid expensive last-minute and on-site registration fees.