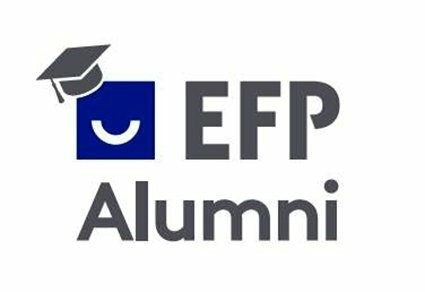 Organisers of the Perio Talks session on the opening day of EuroPerio9 have been impressed by the number of applications to take part in what promises to be one of the highlights of the congress.
About 30 applications to participate in the TED Talks-style session have been received – twice the number that had been anticipated – and the overall quality has been very high.
The Perio Talks session is the first big event organised by EFP Alumni, the recently created group which brings together graduates and teachers of the EFP's 16 accredited postgraduate programmes in periodontology.
"There are so many great people out there, there is a lot of talent – we have been very impressed by the quality of the applications," said Filippo Graziani, the elected member of the EFP executive committee who is co-ordinating EFP Alumni.
Prof Graziani and the EuroPerio9 organising committee will soon select the eight to 10 applicants who will give short presentations (10-12 minutes) in the Perio Talks session on June 20, the opening day of EuroPerio. The central theme of these talks, demonstrations, and performances is what has inspired the speakers' professional careers – such as training programmes, research projects, specific techniques, or patient cases.
Applicants were asked to send not only a written description of their planned presentations but also a short video, so that their potential as lively speakers could be evaluated.
"This is not a presentation with slides, these are like TED Talks, and you need to be extremely good to do this," explained Graziani. "You might be very eloquent and have a lot of expertise, but if you lack passion it is not going to work."
Applications have been judged according to four criteria: the originality of the topic; speaking skills (eloquence, linguistic capability); presentation quality; and the "human touch" of passion and enthusiasm.
"The quality is very high indeed and this will be an exciting session at EuroPerio", Graziani promised.
More than 300 members
There are now more than 300 members of EFP Alumni, which was launched by the EFP in July. Membership is open to people who have graduated from an EFP-accredited programme, to past and present teachers and professors at these programmes, and to members of the current or a previous EFP executive committee.
Registration is easily done at the EFP Alumni section of the federation's website, where there is also a separate register for current students at the graduate programmes, who will automatically be registered as EFP Alumni once they graduate. So far about 25% of current students have signed up.

A new logo (see picture above) has been designed to help promote the activities of EFP Alumni.