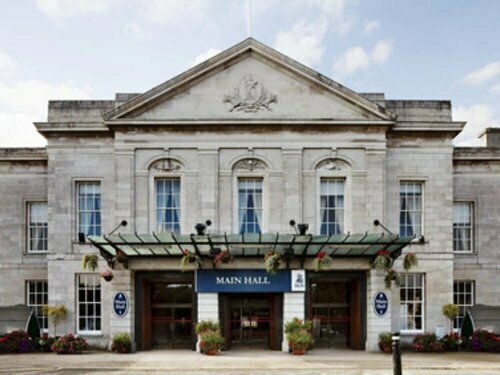 November 30 is the deadline for "early bird" bookings for Perio Master Clinic 2020 that offer significant discounts on standard registration fees.
The individual registration fee for bookings by the end of November 30 is €540 for EFP members and €650 for non-members. From December 1, the prices rise to €650 and €760 respectively.
There are also group discounts, available to bookings of 10 or more people by November 30, where per-person prices will be €495 for EFP members and €595 for non-members.
The two-day master clinic, devoted to current and future challenges of hard- and soft-tissue aesthetic reconstructions around teeth and dental implants, takes place on March 6 and 7, 2020. It is preceded by a day of hands-on workshops on Thursday, March 5.
Declan Corcoran, chair of Perio Master Clinic 2020, says that the event is "a unique opportunity over two days to witness the best speakers on regeneration in periodontics.·
For scientific chair Anton Sculean, it will provide "the most efficient, most friendly way to improve your skills in aesthetic reconstructions around teeth and implants."