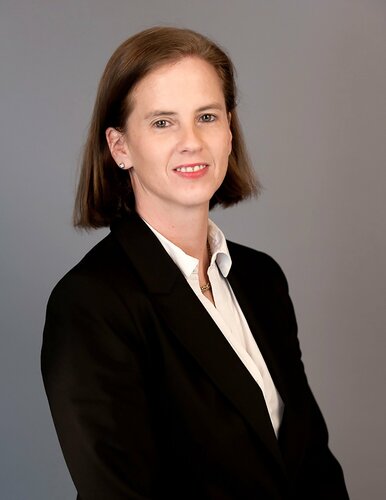 Sharon Legendre joins the EFP on May 3 in the newly created role of head of operations to support the work of the executive committee
Legendre previously worked for the Spanish Society of Cardiology for 10 years as its director of institutional affairs. She speaks four languages (English, French, Spanish, and German) and is a British and Swiss national based in Madrid.
"Sharon is a vital appointment and her CV is a perfect fit: fluent in English, French and Spanish, she can work with the entire executive group and she will form a proactive glue between our various committees and external partners," said EFP Secretary General Iain Chapple.
"She will provide an outward-facing role at a strategic level and work alongside Monica Guinea who is our inward co-ordinator."
Monica Guinea, the EFP's European Co-ordinator, retains her existing roles but will reduce her support of EuroPerio and increase her support of the secretary general, president and treasurer.
"Sharon will help us deliver our strategic vision of 'Periodontal health for a better life' and will open new doors under "Perio for a Better Life", given her cardiology contacts," said Prof Chapple.
"Being based in Spain is perfect for working with Monica and Juan Blanco, our new president. She is a very nice and very impressive person who will help the EFP further professionalise."