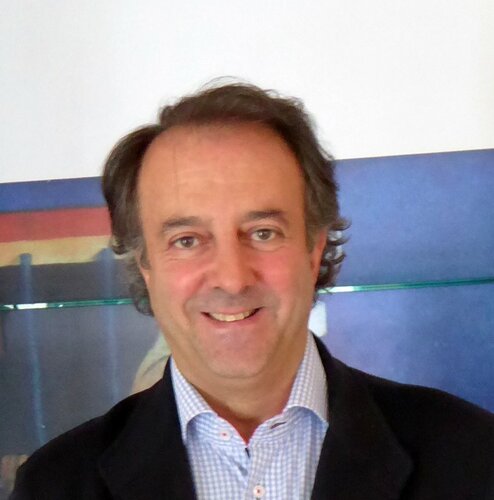 The European Day of Periodontology on May 12 was hailed as a "huge success" by EFP president Juan Blanco, who praised the involvement of the majority of the federation's national perio societies in this initiative.
Activities took place on May 12 in 21 European countries, under the slogan "Healthy gums for a better life". The national societies organised a wide range of public-awareness activities, offered free periodontal screenings, and generated a large amount of media coverage, thereby spreading the message about periodontal health to a wide audience.
"The majority of national societies were involved in the action, which is huge success for our main objectives and a clear boost to our federation," said Prof Blanco.
The message of "healthy gums for a better life" was chosen as a way to highlight the links between periodontal health and general health. According to the EFP president, "the intrinsic idea is that periodontal health is not only a local problem but also a systemic one" and that by taking care of gum health, improvements can be achieved in general health and public health.
"This is a very important message not only for the dental community but also for patients," said Blanco. "The media can benefit from the EFP's scientific knowledge and help us to communicate our key messages."
He added that the EFP is already starting to prepare for the European Day of Periodontology in 2017, "where we hope for even greater success."
Prof Iain Chapple, secretary general of the EFP, said: "Periodontitis is the most prevalent human disease and, in its most severe form, the sixth most common disease, yet a significant majority of the public have no idea what perio is, what its consequences are, and what to do about it – that is our fault as a profession.
"May 12 was the day we started to do something about that, and the engagement and innovation of national societies was fantastic. More will follow very soon and I urge all oral-health professionals to get these messages out there through social media – help us to help educate the public."