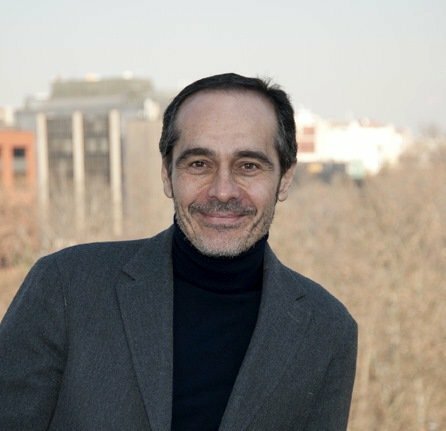 The question of aesthetic factors in implant dentistry comes under the spotlight at EuroPerio8 on the afternoon of Friday, June 5.
The first of two sessions on critical factors in aesthetic outcomes for implant placement is devoted to choosing the right device.
Markus Hürzeler (Germany) will discuss key factors in the selection of the implant, abutment, or restorative material, while Frank Schwarz (Germany) will highlight the importance of the implant-abutment interface, and Irena Sailer (Switzerland) will close the session with a presentation on choosing the right biomaterial for implant restorations.
After the coffee break, the presentations tackle the question of tissue augmentation. Giovanni Zucchelli (Italy) will highlight the key factors for achieving successful outcomes with soft-tissue grafting around implants, Alberto Sicilia (Spain) will discuss the effective combination of bone and soft-tissue regeneration', and Ronald Jung (Switzerland) will conclude the session with a presentation on the effective use of soft-tissue substitutes.
For more information about registration please click here, and you can consult or download the final scientific programme here.