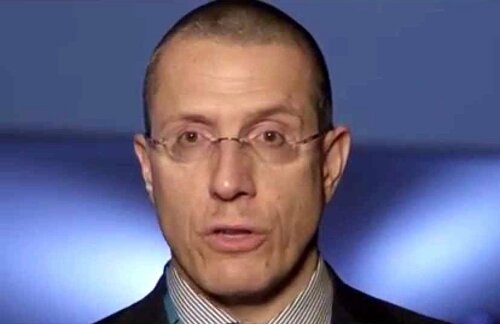 Current knowledge and up-and-coming technologies in periodontal regeneration are the focus of an intensive morning session at EuroPerio8 on Friday, June 5.
There is an early 8.30am start for the first session, which is devoted to the state of the art of periodontal regeneration.
Eli Machtei (Israel) will explore current approaches in periodontal regeneration, Pierpaolo Cortellini (Italy) will then speak about advances in the management of infrabony lesions, and DG Paro president Peter Eickholz (Germany) will wrap up the session with a presentation on advances in the management of furcation lesions.
After a half-hour coffee break, the action resumes at 10.30am with a session on innovative and emerging technologies for periodontal regeneration. Anton Sculean (Switzerland) will explore new approaches in periodontal regeneration, Michael McGuire (USA) will talk about alternatives for autogenous grafts ­­­­– looking at outcomes, attachment, and stability – and the session concludes with a presentation by Mark Bartold (Australia) on the prospects for using stem cells for periodontal regeneration.
Consult the final scientific programme by clicking here.
Register now for EuroPerio8, the biggest periodontal conference in the international calendar.