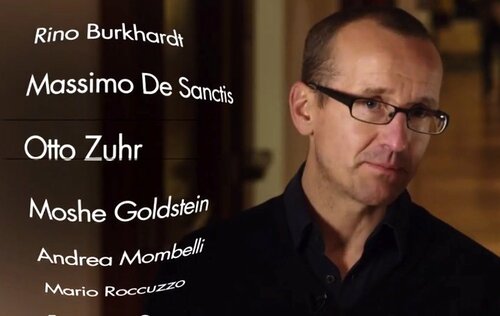 Watch this short video to find out which dentistry stars will speak at EuroPerio8 in London this June (3-6), bringing you the most advanced knowledge in techniques for your surgery and practice.
EuroPerio8 will boast more than 100 leading figures in periodontology and modern dentistry,

covering from the basics to the very latest in oral science. For detailed and entertaining information on the figures taking part, as well as lots of tips on how to get the most from your conference time, visit the official EuroPerio blog, Perio People.