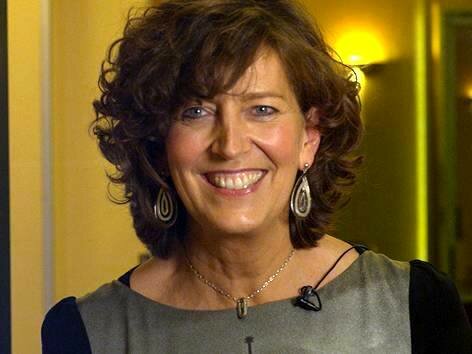 JCP Digest 11 is now downloadable. The cost effectiveness of strategies for retaining or replacing molars with furcation involvement is the focus of the EFP's latest essential research summary. Download JCP Digest 11 in pdf format.
Within the limitations of cost estimates under the German health care model, the featured study shows superior cost-effectiveness for retaining molars with furcation involvement (FI) over replacing them with implant-supported crowns (ISCs).
While JCP Digest 11 concludes that "retention of furcation involved teeth appears to be more cost effective and more successful than their replacement with implant supported crowns," the study's authors, whose work was published in the November edition of the Journal of Clinical Periodontology (JCP), underline the need for other factors besides cost-effectiveness to guide the clinical decision-making procedure on whether to retain or replace FI-challenged teeth.
The paper - 'Retaining or Replacing Molars with Furcation Involvement: a Cost-effectiveness Comparison of Different Strategies' - has been distilled into a friendly read for clinicians by post-graduate periodontology students at the Faculty of Dentistry, Yeditepe University, Istanbul. Every month, the EFP publishes a digest of a highly relevant research paper from the JCP. Access all the the JCP Digests published to date here.