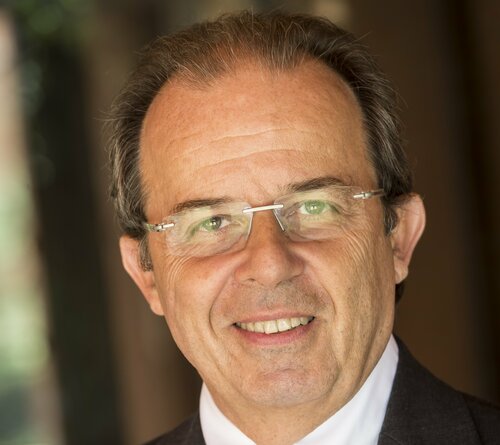 The EFP has awarded its Distinguished Service Award 2019-20 to Gil Alcoforado (Portugal) in recognition of his work for the federation.
Prof Alcoforado was a member of the EFP board from 1989, served as president from 1997-98, and was later the Portuguese Society of Periodontology's EFP representative.
A specialist in implant dentistry, he was the founder of the Portuguese perio society and its president for several years.
Currently rector of Instituto Universitário Egas Moniz in Almada (Portugal), he graduated in dentistry from the University of Lisbon in 1980 and completed his specialism in periodontology at the University of Bergen in Norway in 1983. He finished his PhD in periodontology in 1995.
He was chairman and professor of periodontology and director of the master's degree programme in periodontology at the University of Lisbon until 2014.
The award was announced at the EFP's online general assembly on October 3.
The EFP Distinguished Service Award is presented annually to a member of an EFP-affiliated national society of periodontology who is selected for distinguished service to the federation in more than one area over a period of at least 15 years.