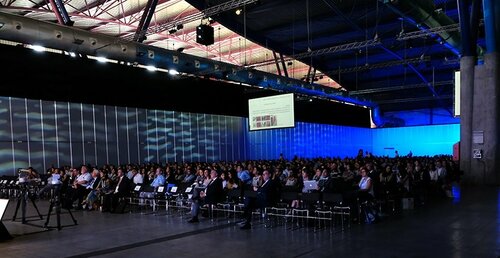 The French Society of Periodontology and Oral Implantology (SFPIO) will join the EFP's new European Projects Committee after a rapid rise in its membership means that it qualifies as a "large society".

A significant increase in members over the last year means that the SFPIO now has 960 members. While the official threshold for automatic membership of the European Projects Committee is 1,000, the EFP has chosen to apply a 10% margin, so the French perio society has now been welcomed onto the committee.
The European Projects Committee, created at the EFP's general assembly in April, comprises the presidents all the large societies – those of Spain, Germany, the United Kingdom, Italy, the Netherlands, and now France – together with those of three smaller societies (at present, Ireland, Poland, and Portugal) and three members of the EFP's executive committee.
Its role is to design, co-ordinate, and communicate the EFP's major projects with the 30 national societies that make up the federation.