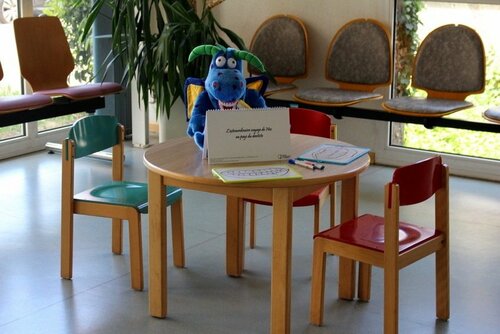 The French Society of Periodontology and Oral Implantology (SFPIO) celebrated Gum Health Day 2019 across France with more than a week of activities.
Events were organised at five university hospitals – in Toulouse, Nancy, Rennes, Lille, and Metz – between Monday 13 May and Tuesday 21 May.
Stands were set up to provide information directly to patients and health professionals. The society said that about 300 patients and 50 medical staff benefitted from the activities.
Each event was organised jointly by the universiy hospital and the regional SFPIO office, with support from Oral-B.