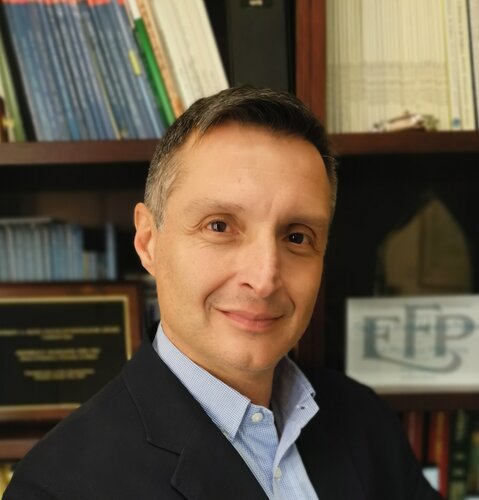 The EFP's official scientific journal the Journal of Clinical Periodontology (JCP) is a sector-leading scientific journal which last year achieved its best-ever impact factor of 5.241, and is ranked second out of 91 publications in dentistry, oral surgery, and medicine.
JCP Digest is a research summary, published 12 times a year, which offers a concise account of one paper published in each monthly issue of the Journal. Launched in 2014, JCP Digest is a truly multilingual publication, now available in eight languages (English, Croatian, French, German, Hebrew, Italian, Portuguese, and Spanish).
These two publications and their importance to everyday clinical practice in periodontology and implant dentistry are the topic of the latest live EFP Perio Talks session on the EFP's Instagram page (@perioeurope).
Phoebus Madianos, chair of the EFP scientific affairs committee and co-editor of JCP Digest, will discuss the publications with Susana Noronha, president of the Portuguese Society of Periodontology who translates JCP Digest into Portuguese.
EFP Perio Talks on JCP Digest: latest research in periodontology and implant dentistry takes place on Thursday 4 February at 19.00 (CET).