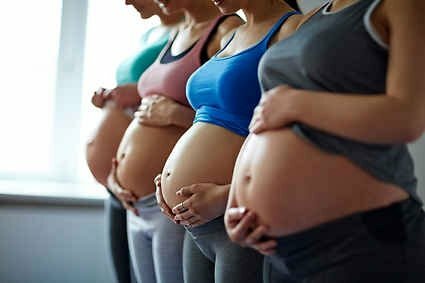 Registration for EuroPerio9 has now opened and abstracts of presentations for the congress's research sessions may now be presented for consideration.
The "early bird" registration rate – which applies for registrations made between September 25 and March 14, 2018 – offers discounts of up to 22 per cent on the regular fees and of up to 36 per cent on late or on-the-door registration.
Also from September 25, abstracts of scientific presentations (both basic and clinical research) and clinical presentations (such as case studies and innovative surgical or therapeutic approaches) may be submitted for consideration.
Abstracts, which must be written in English, will be approved according to their scientific or clinical merit and should be based on previously unpublished data. Full guidelines on abstract submissions, and a list of approved topics, are available at the Abstracts section of the EuroPerio9 website.
The deadline for submitting abstracts is Tuesday, November 28, which is also the deadline for submissions of manuscripts to be considered for the EFP Research Prize in Periodontology, which is awarded once every three years at the EuroPerio congress.
In addition, November 15 is the deadline for applications to participate as a speaker in the Perio Talks: 1st EFP Graduate-Alumni Symposium session that will take place on the afternoon of the first day (June 20) of EuroPerio9.
This is a new format – modelled on the TED Talks concept – in which current and former EFP postgraduate students (as well as members of faculty) will give talks of no more than 10 minutes on the topic "Periodontal experiences and discoveries worth spreading", where they will discuss the experiences that have significantly shaped their professional careers.