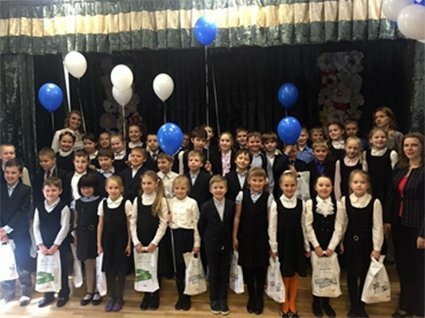 The Russian Society of Periodontology celebrated European Gum Health Day on May 12 with activities in various cities across the country, including Moscow, St Petersburg, Kazan, Ekaterinburg and Ufa.
Ludmila Orekhova, the society's president, and head of the department of therapeutic dentistry at the St Petersburg State I.P. Pavlov Medical University, gave a presentation at the university on periodontal disease, its prevention and treatment, and its links with systemic diseases.
Members of the society also provided training in oral hygiene at various clinics across the country and at one of the oldest schools in St Petersburg, where about 100 children received instructions.