On December 13, the EFP celebrates the 30th anniversary of the meeting in Amsterdam which represents its formal foundation. One of the big decisions taken at that meeting was to hold a scientific congress under the name EuroPerio and it was agreed that the first congress would take place in May 1994 in Paris. Jean-Louis Giovannoli, the EFP's first president, was appointed chairman of EuroPerio 1, with Pierre Baehni scientific chairman and Edwin Winkel treasurer. They offer their reflections.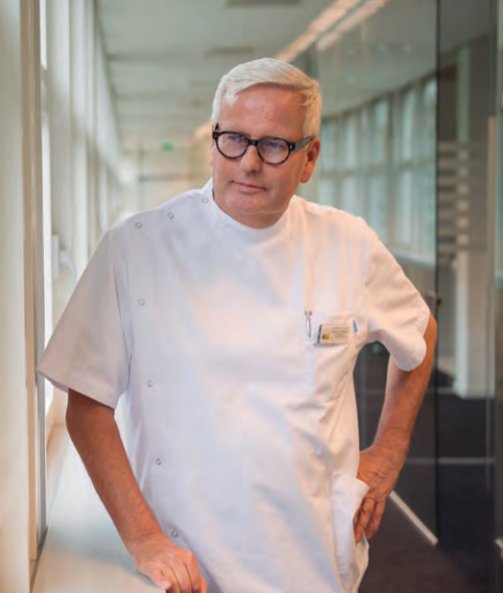 "At that time everything was new for us, and we decided to make a local organising team, with Jean-Louis Giovannoli and some other French people," recalls Edwin Winkel. "This team came frequently together in Paris – there were no Teams or Zoom meetings then and we used fax to communicate. I was the only one from abroad. Within a couple of minutes after the start we had a heavy discussion, and everybody was talking French at the same time."
He recalls that as the EFP was at that time not yet officially registered, all the contracts were entered into privately by the three members of a subcommittee created in 1992 – Giovannoli, Winkel, and Mariano Sanz – to agree terms with professional congress organizer Claude Labouze and his company CdP.
"We made an agreement Claude Labouze that we would share profits and losses 50:50. There was no money, there was no contract, so during a meeting with him, Mariano Sanz and myself made a very simple contract like that and the three of us signed privately."
Even with the contract with EuroDisney, "we were personally responsible. We believed so much in the success that we were not worried but, honestly, this was a little bit naïve, especially when you see the world were we currently live in. I could have been bankrupted!"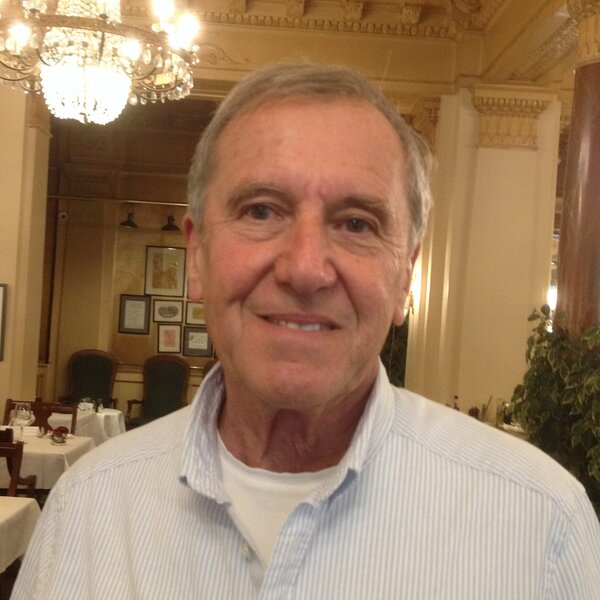 Pierre Baehni recalls: "I remember that when we first met, something clicked between Jean-Louis Giovannoli and me. We came from different backgrounds with different expertise – he was in private practice while I was an academic. I remember that, at EFP meetings, he was always sitting next to me as I could translate everything from English into French for him."
Prof Baehni describes EuroPerio1 in Paris as "a major event for European periodontology, which opened up new perspectives and opportunities." He remembers the enthusiasm – "a kind of euphoria among the group of representatives who were involved in the creation of the EFP. This spirit strongly tinted the preparation of EuroPerio 1."
While the members of the committee had been involved in organising perio conferences, these had been for a much smaller numbers and none of them had never attempted anything so ambitious. "With EuroPerio 1, it was a whole new ballgame," he says.
"Very early on, we realised that EuroPerio should be targeted at the practitioner and the title and themes chosen for EuroPerio 1 reflected this: What are the critical issues in periodontology today? What are our present limitations of diagnosis, therapy, prevention, and maintenance?"
He said that the team tried to find an equilibrium between the clinical and the scientific and proposed "a strong and attractive programme" with prominent European and international speakers. "Selecting the speakers was an easy task as we knew most of them, although communication at that time was very different from today and invitations were made mostly by fax or phone. And we had to give background information about the EFP and about EuroPerio, a congress that most speakers had not heard of."
One innovative part of the programme was the poster session for young investigators to present clinical research in periodontology.
"The fact that all the programme and social activities related to the congress were concentrated on one site contributed the success of the EuroPerio 1," Baehni concludes. "I remember the festive atmosphere. There was a lot of interest, excitement, and fun. European periodontology was on the move."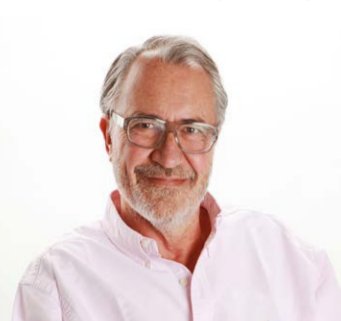 Jean-Louis Giovannoli recalls the day he proposed a European perio congress to the other EFP founders: "At the time, everybody thought I was a megalomaniac! But then everybody followed me and trusted me so much that I needed to succeed."
He attributes the success of EuroPerio1 and the subsequent congresses to the interest shown in the discipline of periodontology, the "great work done on a daily basis by researchers, academicians, and clinicians," and the strength of the organising committees.
Dr Giovannoli talks about the challenges faced along the way, including negotiations with industry partners to provide funding and the "endless debates" with the professional conference organisers.
He describes his former role as chair of the EFP congress committee as consisting mainly of "making sure that the organising committee respected the rules approved by our general assembly."
With more than 1,200 paying participants – more than the initial expectations –EuroPerio1 proved such a success that the EFP decided that the interval between its congresses should be three years rather than the five years it had originally planned.
Preparations immediately started for EuroPerio 2 in Florence (1997) and EuroPerio 3 in Geneva (2000), with the venues selected after careful consideration and voting by the EFP general assembly.