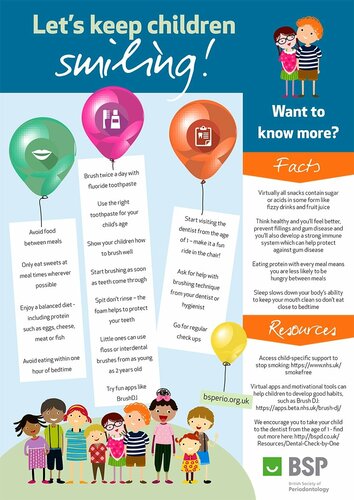 For European Gum Health 2018, the focus of the British Society of Periodontology (BSP) was on raising awareness of the importance of gum health in pregnancy and childhood.
The society has launched a campaign called "A lifetime of smiling" which emphasises the message that it is never too early to develop good oral-health habits.
The BSP has produced a range of educational materials that are available as pdf downloads and which will also be distributed in hard-copy format at the various events attended by the BSP during the year. These materials are intended to be useful for children, parents and carers, dental professionals, and healthcare professionals.
In addition, the society has launched the campaign on social media, using the hashtag "#gumhealthuk18".