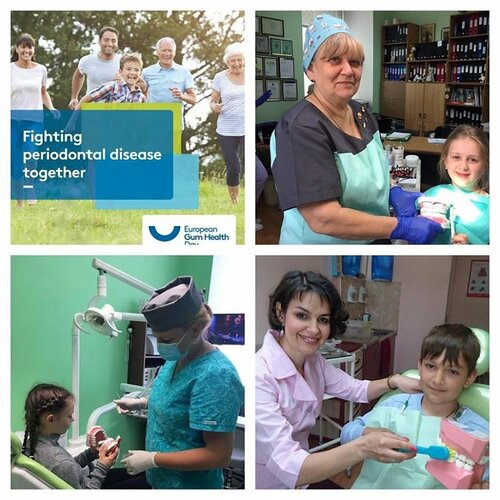 The Ukrainian Society of Periodontology celebrated European Gum Health Day by carrying out free periodontal screenings and oral-hygiene sessions.
Activities were held in all 12 regional offices of the society, at four university departments, at 14 state dental clinics and in many private clinics.
The society said that it was pleased to report that the Ukrainian Dental Hygienists Association "actively worked with us."
The society also succeeded in gaining press coverage about the day, with an article in the health section of Obozrevatel, a popular online newspaper.
The participation of the Ukrainian Society of Periodontology brings the total number of EFP-affiliated societies that have organised activities for the May 12 periodontal-health awareness day to 27, out of 30.