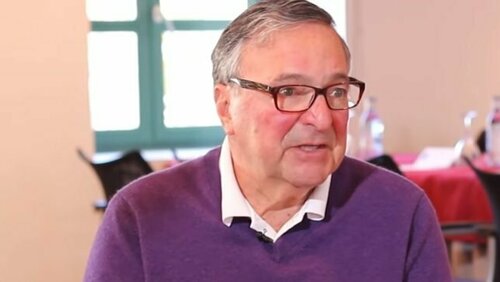 The EFP has given a new award, the EFP International Eminence Award, posthumously to Bob Genco, one of the giants of periodontology who died in March 2019.
A pioneer of periodontal medicine, Bob Genco was a leader in research into the links between periodontitis and systemic diseases such as diabetes and cardiovascular disease. He played an important role at the ground-breaking joint workshop held by the EFP and the American Academy of Periodontology in 2012 on periodontitis and systemic diseases.
The EFP executive committee decided unanimously to give this new award posthumously to Prof Genco in recognition of his contribution to periodontal research and innovation.
In a letter to Frances Genco, the scientist's widow, Filippo Graziani (EFP president 2019-20) and Nicola West (EFP secretary general) wrote: "We feel passionate about this award and have developed it in order to recognise the contributions of those exceptional overseas scientists who have changed the practice and direction of periodontal care through sustained research and innovation. It is the first time we are giving this award and we think that Bob truly deserves it."